PPC is one of the best ways to target your most qualified audience.
It allows you to reach them where they're already looking, and gain a leg up against competitors.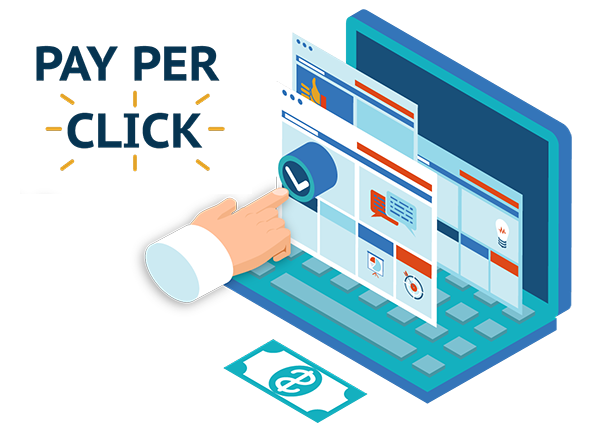 The evolving and rising competition of paid ads in the search engine has encouraged a more customer-centric or data-driven approach to achieve better campaign results while lowering the cost-per-click. Understanding and learning the target customer profiles from all aspects and interactions made from search to conversion, help your business to grow exponentially.
Your ads can appear with Google search results and on other search sites when your keywords are relevant to a user's search. 
Your text, image, and video ads can appear on the Google Display Network. The Display Network is a collection of websites.
Generate customer leads and conversions with video ad formats designed to encourage people to express interest and take action
Gmail ads are interactive ads that show in the Promotions and Social tabs of your inbox. When you click one of these ads, it may expand just like an email.
Get customer calls or visits to your storefront with automated ads that show on Google, Google Maps, and across the web, and take advantage of minimal hands-on ads management