SEO That Drives Business Growth
If you are looking for serious business growth, SEO or search engine optimization is the strategy for you. Why does it work? Simple! It targets the users that are most likely to convert on your website and takes them there.
Focused on the Target Audience
We approach search engine optimization with a user-first mentality. Instead of trying to decode search engine algorithms, we focus on proper website structure, clear information architecture, and informative metadata and markup. By combining these elements with outstanding content, we provide users with the experience and information they want. This approach improves search rankings and increases quality organic traffic for our clients in a healthy and sustainable way.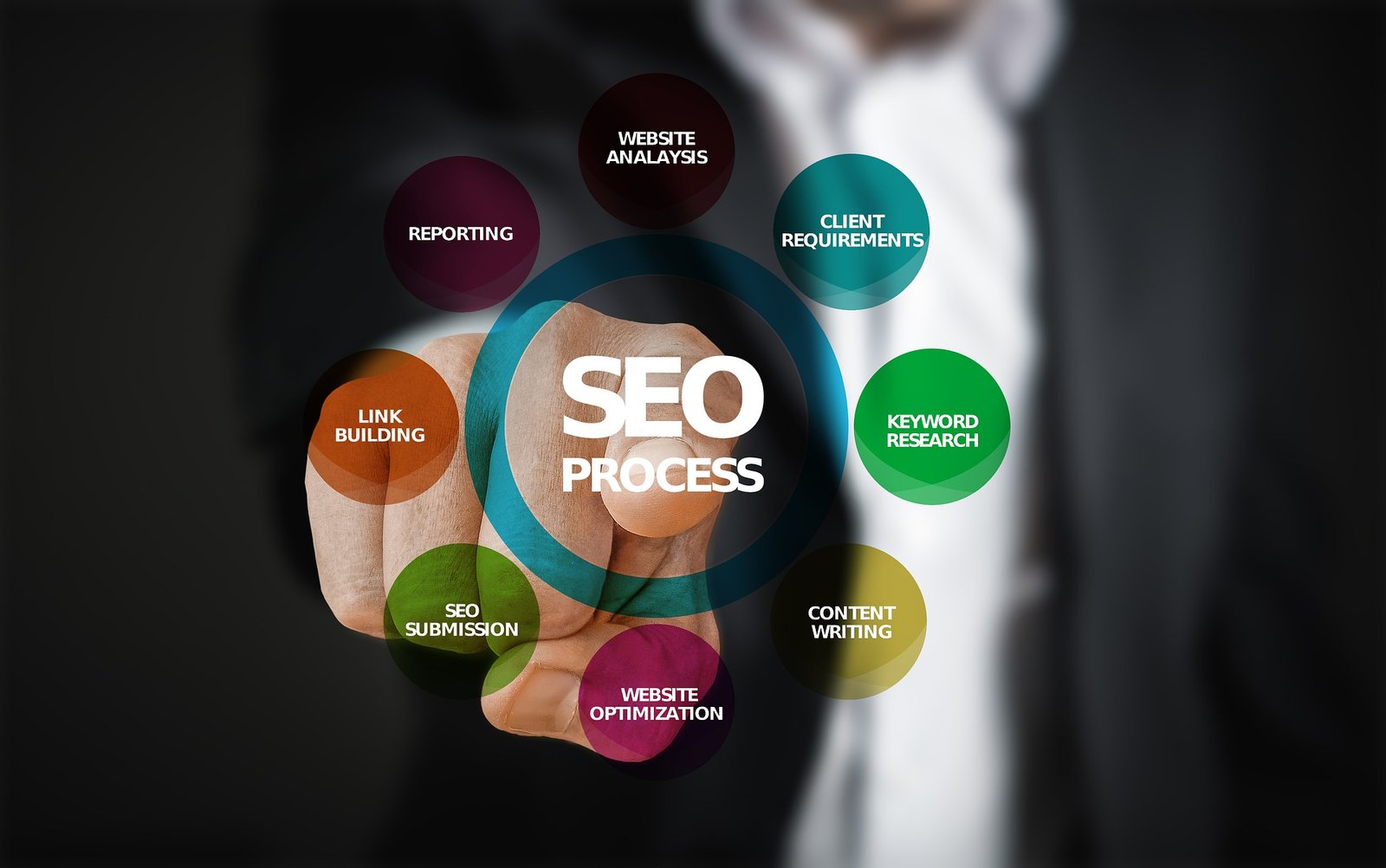 SEO Grow Traffic and Increase Revenue
High-Quality Traffic
Getting high-quality traffic starts with the proper keyword selection and optimization of pages around those keywords and topics.
Increase Page  Rankings
The top of the page on Google gets 10X more clicks than anything on page 2 or beyond. We strategically work to improve rankings
More Keywords Found in Results
One measurable outcome is the number of keywords your domain shows up for in the first 10 pages of results. We benchmark this against your competitors.
Increase SEO Value
When compared to paying for the same click-through advertising, we can calculate the value of getting a "free" SEO click to your website.
More Control, Faster Results
Month To Month Agreement
You don't have to sign a long contract to experience great SEM results. We earn your business every month.
Unlock Your SEM Growth
We build campaigns and landing pages so you can have traffic and conversion within your specific goals
Higher Profitability
Everything an SEM agency does should be about making you more money. If they're not, they're wasting your time.